Just like your garage door is a crucial feature of the exterior of your property, there are also many unique types of garages you can choose for your home that are outside the original attached garage. The unique type of garage you choose will best suit your personal needs, wants, and future goals. There are many different types of garages to choose from when purchasing a home. Whether you're looking for an RV garage, workshop garage, detached garage, or something else, knowing what to look for is critical. We've picked out and written about seven unique types of garages to educate, inspire, and motivate homeowners who want to change up their garage space or add an additional one.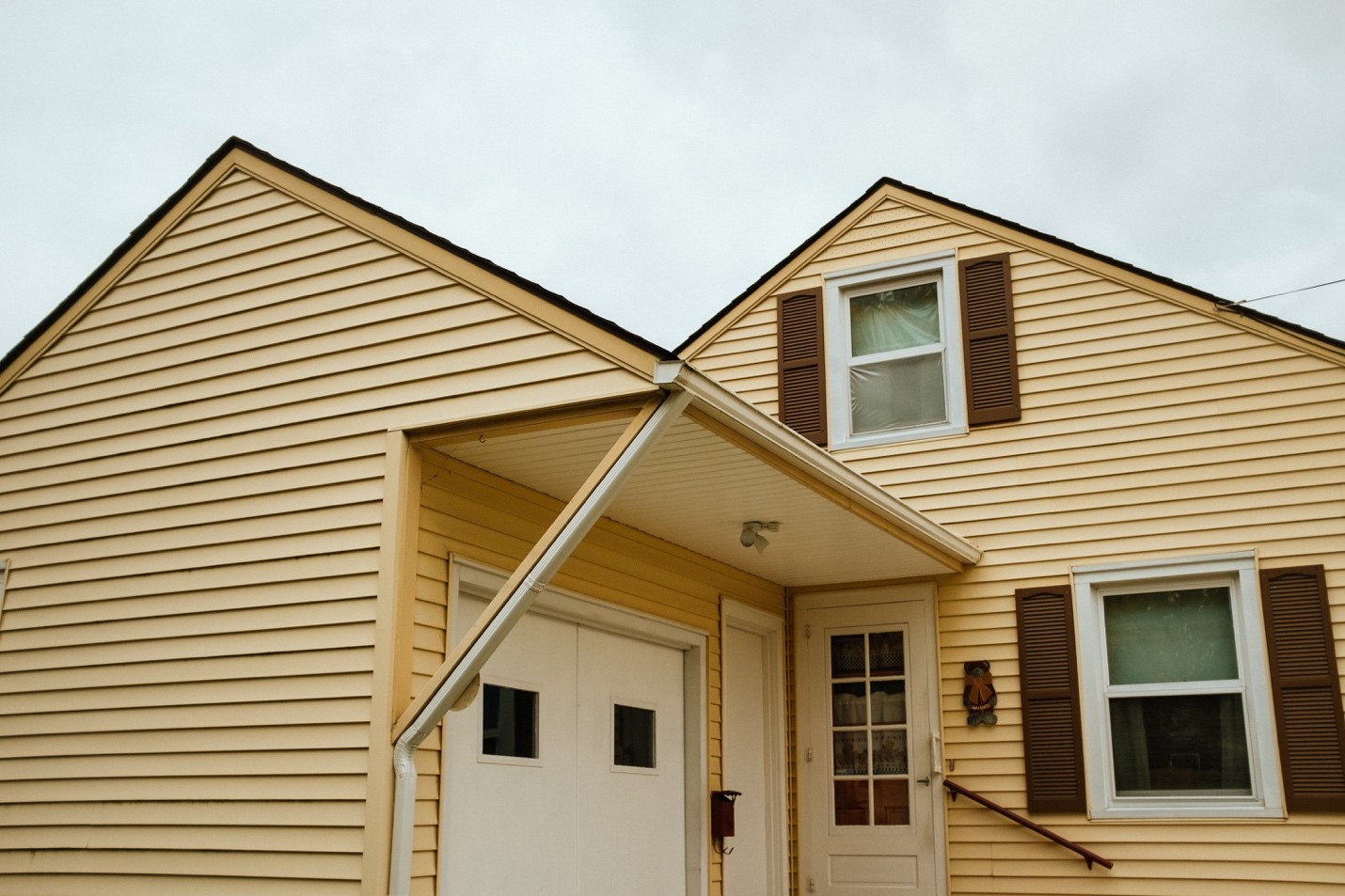 RV Garage
Over the last few years, many people have realized that an RV garage may be an excellent investment. Not only is this space large enough to store the obvious, a large RV, but it also has features that make it perfect for any larger vehicles and outdoor equipment. For example, an RV garage usually has extra height and width so that RVs can be parked level with one another. This allows easy access to all the RVs' components and makes it much easier to keep everything organized. Additionally, many RV garages have built-in storage racks and hooks for bikes and other accessories. This makes it easy to stay organized and keep all your storage in one location. Additionally, most RV garages are climate-controlled, so your vehicles and storage are protected from harsh winter or summer weather conditions. These garages have ground-level entry, overhead doors, second-story studios, designated storage rooms, side door entrances, lift-friendly, etc. The options are endless with what you can do with an RV garage because it's so big and can accommodate a lot of hobbies and vehicles. Some RV garages have an entire apartment in the upstairs area, including a full kitchen, full bathroom, and full bedroom. We will go over further apartment garages in the section below.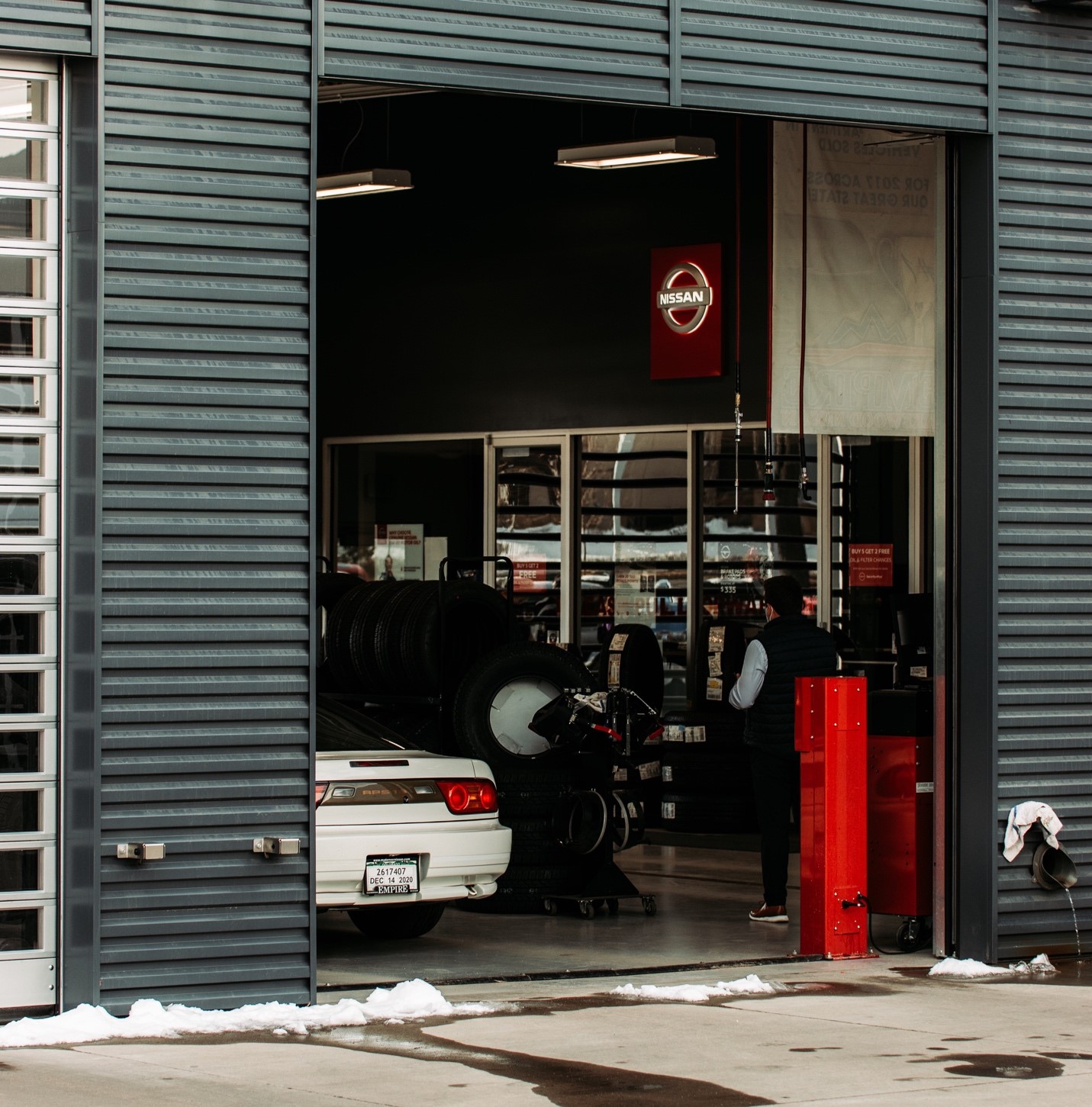 Workshop garage
If you're someone who enjoys spending extra time on projects involving metalworking, cars, electronics repair, woodworking, etc., you know how important a dedicated workspace is in your ventures. A dedicated workspace for hobbies and projects can be conducive to keeping everything organized and flowing smoothly. A workshop garage is perfect for storing tools, supplies, and equipment needed for your projects. Not only is this space convenient, but it can also be designed in a way that makes working on your projects more enjoyable. You can create a versatile garage workspace to enjoy the time spent on your hobbies. Like a large RV garage, you can convert any garage space into a workshop. A workshop garage can be as simple as renovating your attached garage in your home and adding a workshop bench, pegboards, and tools perfect for the homeowner who likes to work on his car. It also can be a complex detached garage space with room for a lift and any large equipment you need as a mechanic who needs a lot of space to work. You can attach bay doors that roll up and down for easy access and install slat walls for storage but easy access. Thankfully the size of your workshop garage is all up to you and what you need it for. Fortunately, someone who doesn't need an RV garage size for their workshop doesn't need to buy a detached garage to attain their goals. Someone who needs additional space outside their standard garage attached to their home has a lot of options for renovations.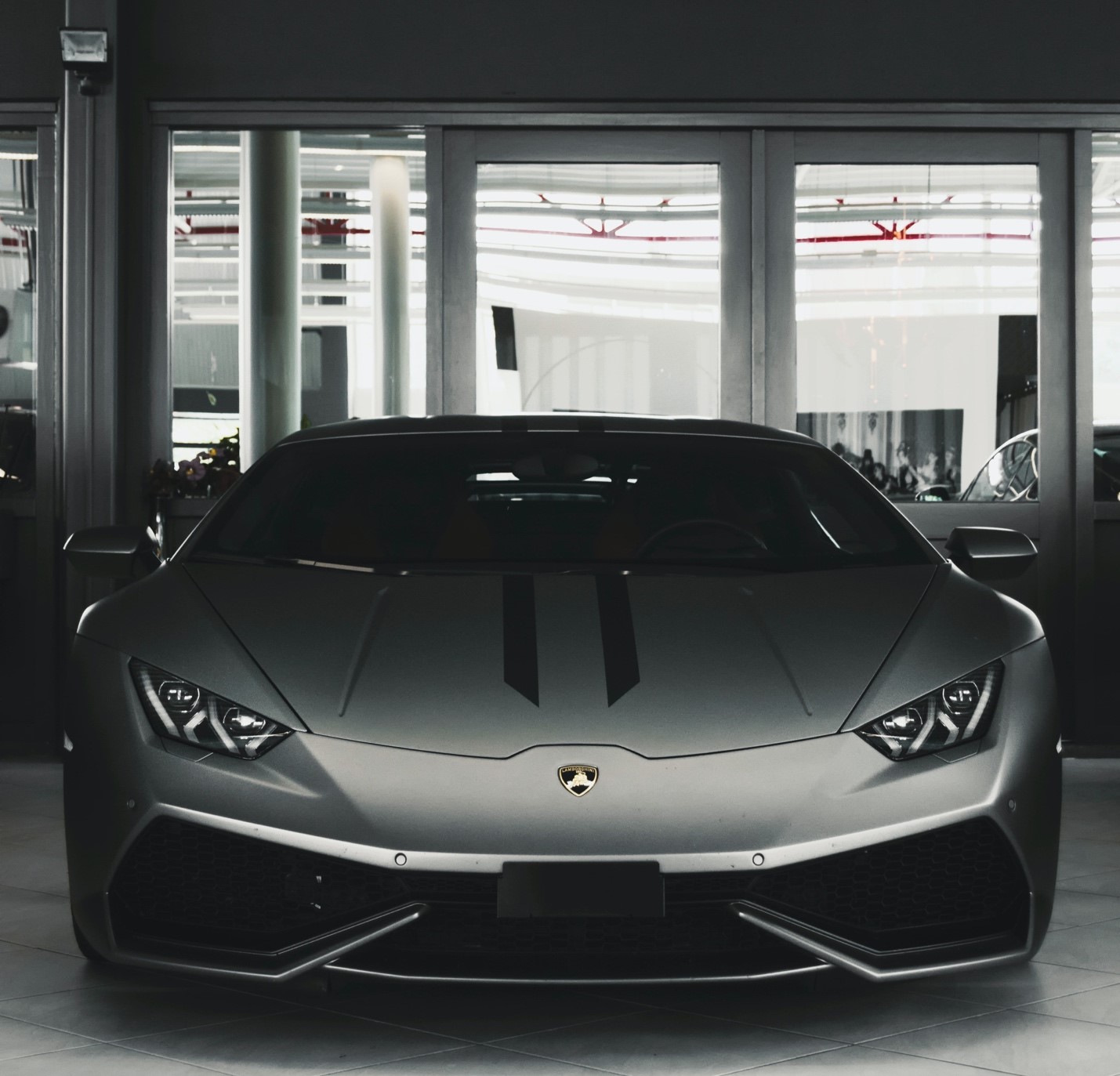 Luxury showroom garage
The luxury showroom garage is for those who collect cars or other valuable items. It even can be for those who need a showroom near their home. This also could be part of one's job or own business of buying and selling luxury cars. You don't need either of these professions or hobbies to want a luxury garage! Driving into a beautiful garage submerses you in the feeling of luxury as you pull in. Whether you own luxury cars for yourself or need a luxury garage for your work, some things make them stand out from other unique garage types. Custom cabinetry, epoxy flooring, backsplashes, stainless tell countertops, LED valance lighting, built-in switches, outlets, rotating floor, car lifts, etc., are all included in a luxury showroom garage. Large homes and mansions also have luxury garages because you can't include a typical garage with a huge house!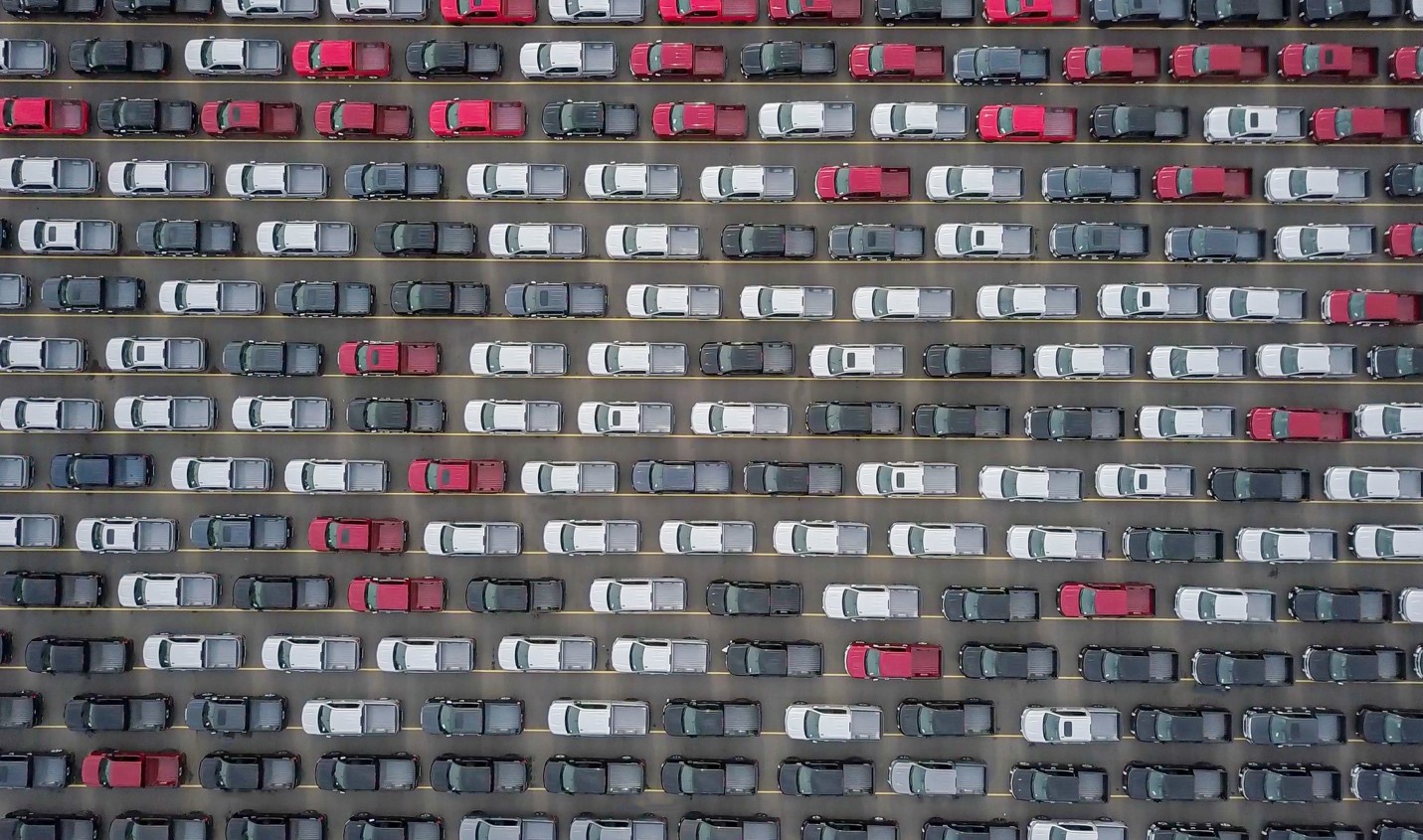 Tandem Garage
A tandem garage is unique because some look the size of a standard two-car garage, but a third car also fits. The word tandem means one behind the other, so the additional car is behind the first longitudinally versus laterally. You can have a tandem garage that fits just two cars and one, or three cars. A two-car tandem garage typically has one door, and the vehicle closest to the door always has to move for the one parked in front of it. In some cases, there are two doors so that each car can exit without disturbing the other, but this only works if there are two points of exit or entry in the driveway; mostly, this is not the case. The biggest pro of a tandem garage is that there's great storage for two cars in a narrow site. A tandem garage also occupies less space by the garage door and is aesthetically pleasing. Additionally, if you have a 3-car tandem garage but only have two cars, the extra space in the front is great for extra storage or a workshop. The cons of a tandem garage are they usually only have one point of entry and exit, making it difficult when you need the car stuck in front. This can be difficult when there's a lack of communication, you live in an apartment complex, or simply the timing of all people included is not the same.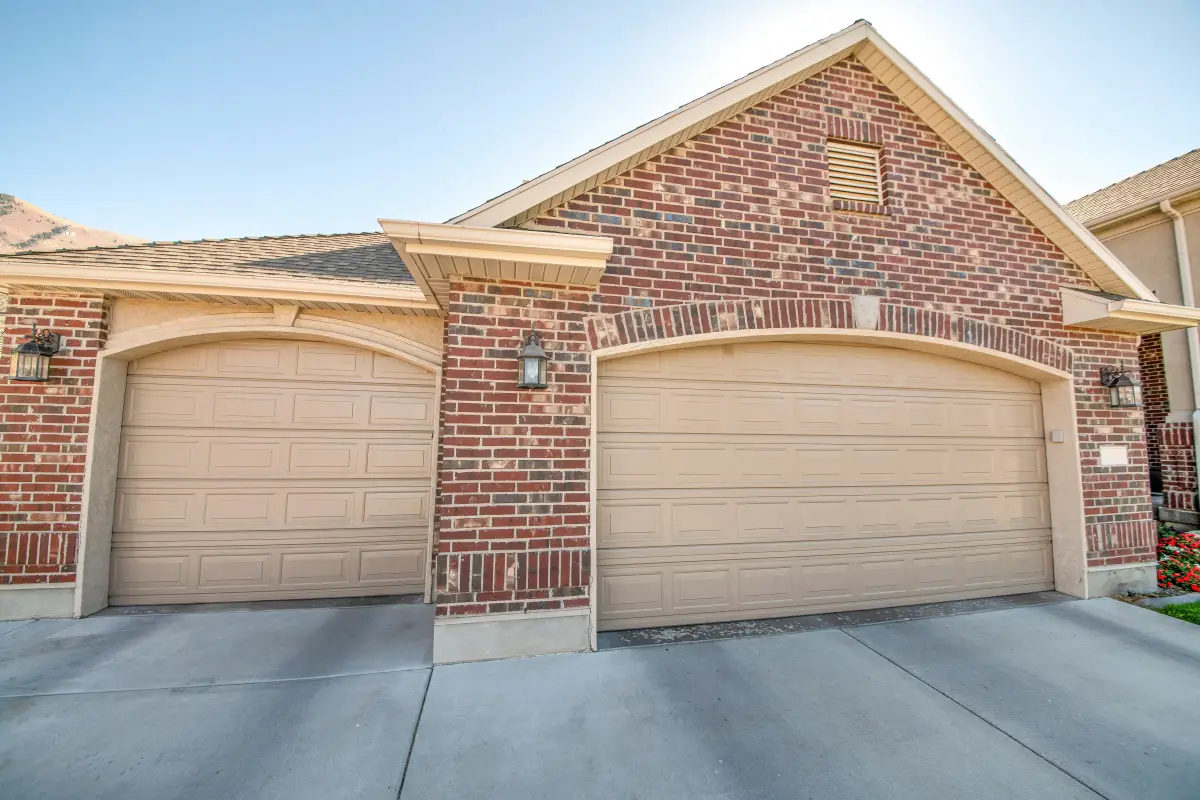 Detached Garage
A detached garage is a simple solution for one looking to buy and place an unattached garage on their property. It is free-standing and completely detached from your home, whether nearby or several yards away. You can match the exterior of the detached garage to your home, and nobody will know you bought it separately. It's simple to apply different finishes like siding, wood, stucco, etc., which makes it unique from other garages nearby. Detached garages are a great option if your home doesn't have a good access point for a garage or if you aren't sure how to fit one onto your property. They're typically easy to install and come in different sizes to fit any home. Plus, detached garages can be a great way to create more storage space in your home without adding extra rooms. For example, your future workshop could be in a detached garage if your attached garage's space isn't big enough. Buying a detached garage provides a lot of flexibility and freedom because you can choose a location and size that meets your needs. It's also easy to expand and add on if needed. There is a ton of space in detached garages for cars and hobbies. Also, A detached garage may increase the resale value of your home.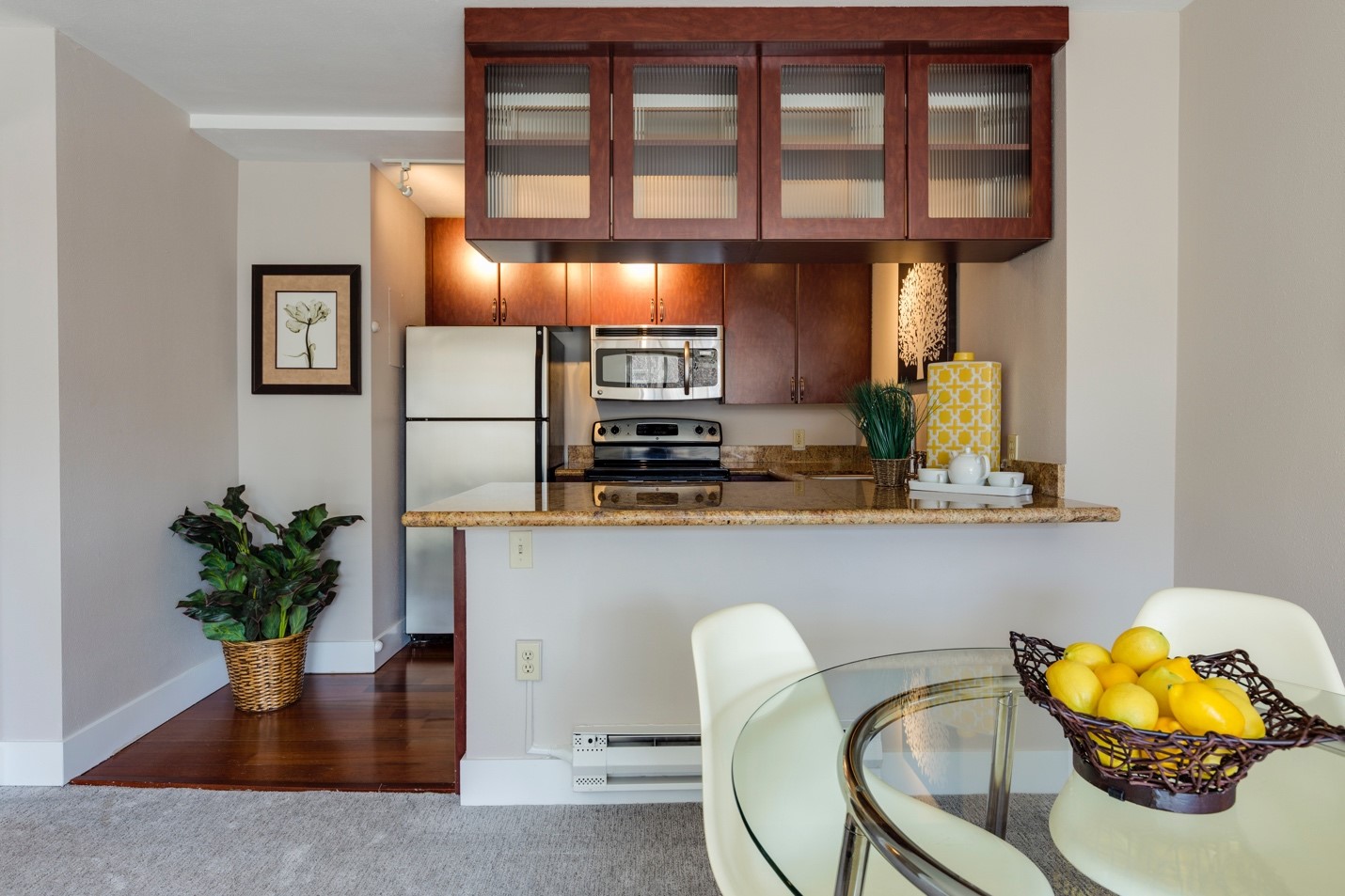 Apartment Garage
An Apartment garage is perfect for the homeowner who wants extra space but could be tied up from not being able to build a casita or separate building in the backyard. Apartment garages are fully renovated with a full kitchen, bathroom, bedrooms, and fully functional living space. This is great for visitors, adult children, and family members visiting from out of town. An apartment garage is incredibly efficient and cost-effective, making it a no-brainer to buy. Apartment garages come as a kit you can design and build yourself if you're up to the task. Of course, you can always hire a local builder to help! You can even have vaulted ceilings, windows all around, decorative items, etc. this will be a gorgeous spare place to live or rent out.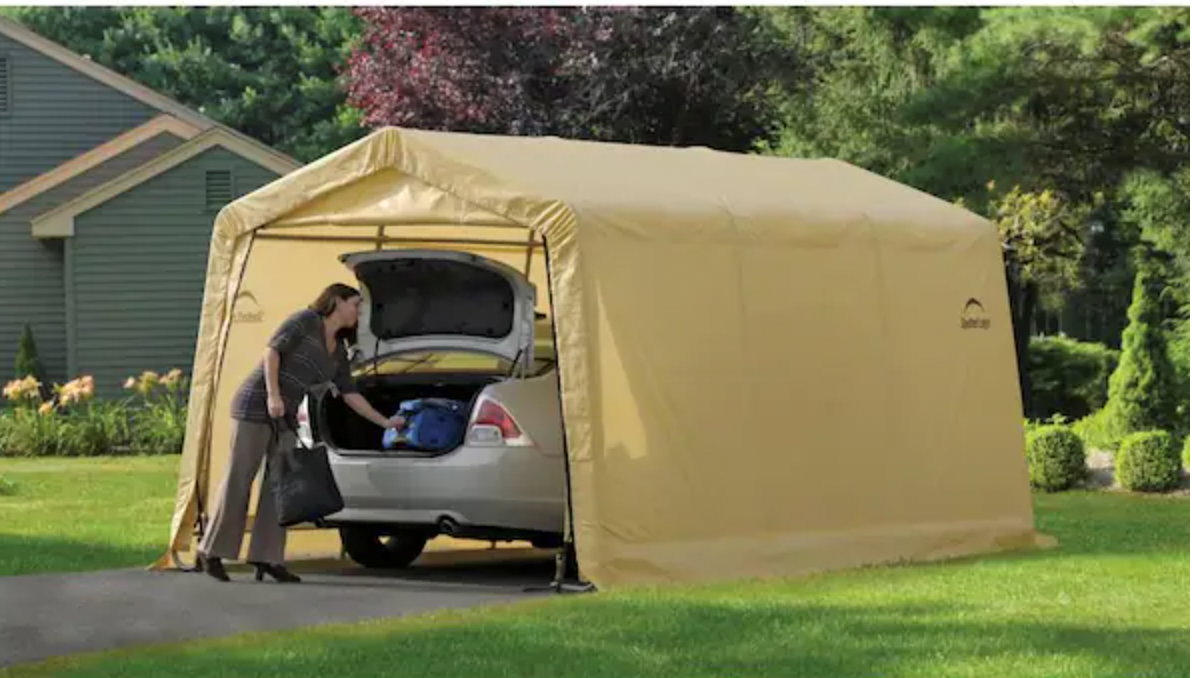 Portable Garage
A portable garage is a terrific low-commitment option for the homeowner who needs to protect his belongings but doesn't want to fully commit to buying an attached or detached garage. They are like a large tent and protect your vehicles and equipment from all kinds of weather. This is better than parking your vehicles and equipment outside. Portable garages are simple to install and easy to wash when needed. They are very sturdy and heavy-duty to last a long time because they have bolted brackets and triple-layer woven fabric covers. If there's a small tear, this ensures it won't immediately rip open. Make sure to learn your local permit laws before ordering your portable garage. Keep in mind that these garages do not come with floors, windows, and doors.
No matter what your need is, whether you need to park a large RV or host your family for the holidays, these unique types of garages are sure to meet your needs. The RV garage, workshop garage, and detached garages are perfect for extra vehicle and equipment storage and will provide you with enough space to do the work you need to do. The luxury showroom garage is for those who need a beautiful space to store their car collections or display the luxury cars they have for sale. A tandem garage is great for those who don't have much space but still need to park two or three vehicles, and finally, the apartment garage is a great low-cost option to add to your home if you need a lot of extra space for guests. These seven unique types of garages will inspire you on your next project and motivate you to add to your home.
Photo of the portable garage found on Homedepot.