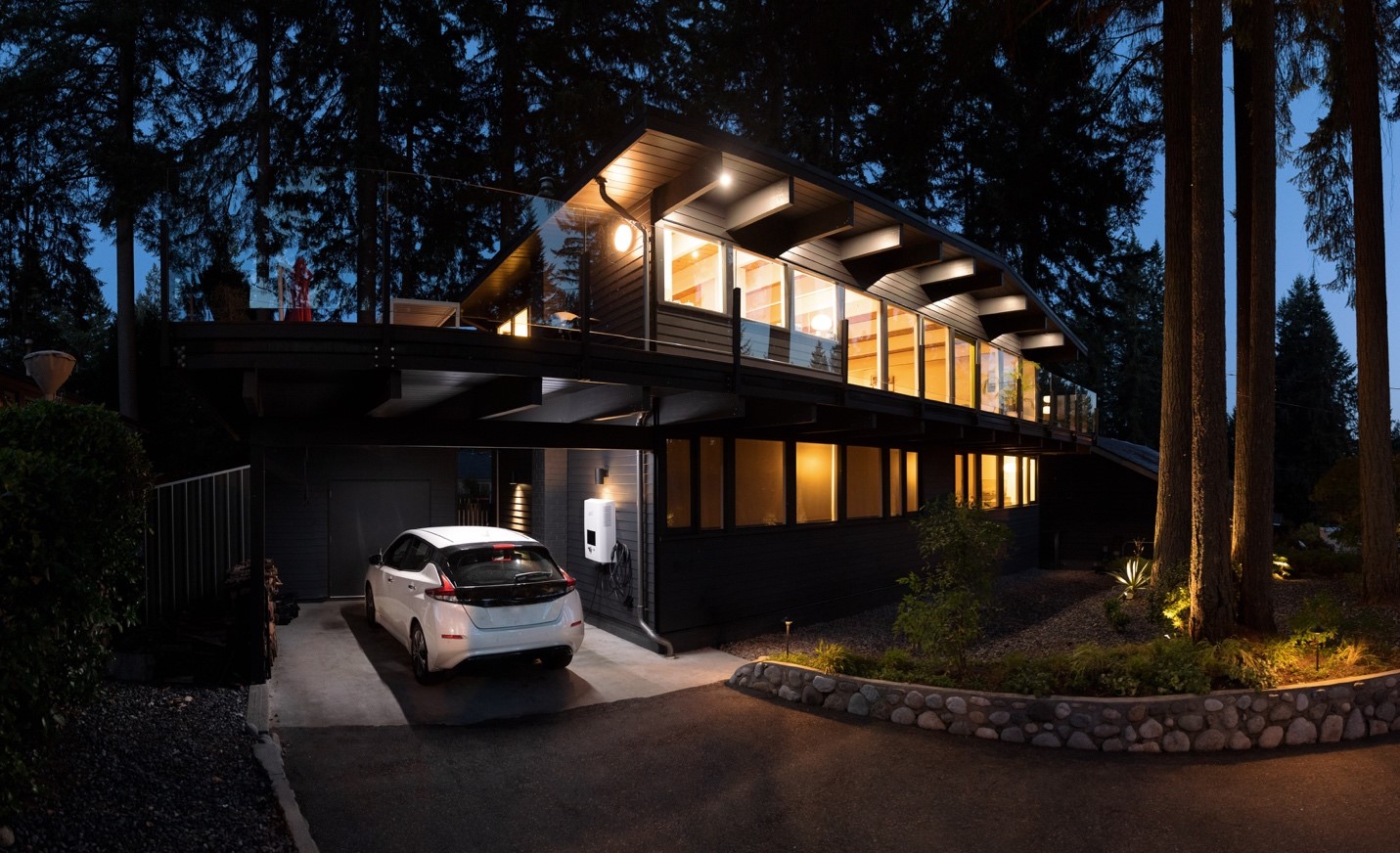 If your ancient garage door opener finally stopped working, instead of replacing it with the same kind, it's essential to compare the options you have to replace it with exactly what you need for your Arizona home. Garage door openers come in different shapes and sizes, complicated or straightforward, new and classic. Many openers can get the job done; how hard can it be? While any garage door opener might work, your final selection should be based on the weight and style of your garage door. In this technologically advancing world, it also should be based on safety and security concerns and smart home compatibility requirements. The following information will help you discover the most important qualities of your next garage door opener and how to shop for it.
Your garage door opener has several features to pay attention to. Lift system, noise, horsepower, backup batteries, power options, speed, security, lighting, safety, keypads, warranty, and smartphone control are essential features to consider before purchasing a new opener for your garage door.
Lift System
The four types of garage door lift systems are the chain, belt, jackshaft, and direct drive. The latter two are new lift systems that cater to top-of-the-line performance and durability. The jackshaft and direct drive lift systems cost more than the original chain and belt but are simply the best for your garage door. If you're on a budget, the chain-driven lift system is for you. If you are concerned about noise, the belt-driven lift system is for you.
Noise
A top-notch garage door opener includes motor vibration isolation to eliminate unwanted noise. Choosing the lift system that is right for you will also impact how loudly the garage door opener works. The motor vibration isolation will significantly reduce loud garage door opening noises, and this is especially helpful when a bedroom is nearby. The vibration through the wall to a bedroom or nursery could be a significant disruption when someone is coming home late. You don't want to wake up the baby! Therefore, a motor vibration isolation feature should be a necessary requirement when picking out your new garage door opener.
Horsepower
Horsepower is essential to get right when buying a new garage door opener. Single and double-car garage doors are aluminum or steel and need a ½ horsepower opener. Heavy wood garage doors or oversized doors should have a ¾ to 2-horsepower. An easy way to diagnose what horsepower you need is to check your existing opener. If your previous opener worked great for you, you should replace it with the same horsepower. If your opener was slow or did not lift your door correctly, upgrade the horsepower on the new opener. Another indication you need a higher horsepower is if the previous opener stopped working prematurely.
Backup Batteries
Different models of garage door openers run on either AC or DC power. AC power stands for alternating current, the standard electricity that comes from power outlets. DC power stands for direct current power, which also can be from a standard power outlet but comes from different sources like a battery or solar cells. AC and DC power operate similarly in that they are plugged into an outlet, but a DC model is smaller, quieter, runs smoothly, and has a soft start and stop. A DC-powered unit is also required if you're interested in a battery-operated opener. The number one benefit of a garage door opener with a backup battery is for safety reasons. If you're stuck in or outside the house during a power outage, this backup battery would open or close your garage door and might save your life in case you need to go to a hospital or even evacuate your house and drive somewhere safe.
Speed
The speed of your garage door opener is as simple as it sounds. If you want a faster opener, look for a higher operating speed. If you don't mind it slower, it will help the quality in the long run and reduce regular wear and tear if it's opening and closing slower than usual. Also, the opener's speed rating does not indicate its quality, so be sure you're aware of its operation.
Security
Your garage door is your largest piece of security equipment for your home! Of course, garage doors are designed and installed to protect your home, cars, and possessions from intruders and animals. The not-so-catch is this enormous piece of security equipment only works if it's closed! Garage door opener models now feature a timer that automatically closes your door. This is beneficial as you never have to worry about the garage door being left open accidentally! It also is convenient when you're coming into the house with your hands full, and there's no need to turn around and close it when the timer will. A basic security feature on garage door openers is the lock or vacation mode. This prevents the garage door from being opened from a keypad or remote and is helpful to have set when you're out of town. The only way to unlock it is through the house door to the garage and reprogram the opener out of lock mode. Another security feature to examine is rolling codes. Rolling codes make it nearly impossible for a criminal to steal your garage code from your remote because they are different every time. To learn if your opener has this feature, it can be found on the motor box with the model number and serial number.
Lighting
Most garage door openers have two light bulbs that help light up each garage corner—one in the front and one in the back. They automatically turn on and off when the garage door opens and closes. When the garage door is shut, they turn off after a couple of minutes. You can also have motion sensor lights that come on automatically when you enter the garage or leave your car. Lighting is another essential feature to consider when looking for a new garage door. The functionality of automatic lighting is a great feature to take advantage of. Additionally, a new lighting option now available in garage door openers is built-in LED lighting.
Safety
The two most common safety features garage doors come with is infrared beam sensors and automatic reverse. These safety features tell the door if something's in its path and automatically reverse back up. This has saved children's and little pets' lives as garage doors are extremely heavy and can crush anything in their path without these important safety sensors.
Keypads and Remotes
Most garage door openers come with two remotes that are traditionally kept in the car. However, some cars have remote systems that you can pair to your garage door opener, so you do not need to keep the remote in the car. This feature improves security. You can also install a wireless keypad on the outside of your home. This is convenient when you're already outside from doing some yard work or coming home from a bike ride. You can also give a temporary code to maintenance workers or guests visiting from out of town.
Warranty
The best garage door opener will have a good warranty in the following categories: lift system warranty, motor warranty, and parts and accessories warranty. The motor should have the most extended coverage in the warranty, and some of the best models even have a lifetime warranty. Lift systems often have a warranty for one to three years, but some also have a lifetime warranty. The parts and accessories warranty covers wall switches, remotes, keypads, and other components for one to five years.
Smartphone Control
In this technologically advancing world we live in, it's not so uncommon anymore to have a garage door opener with Wi-Fi that lets you control your garage door from anywhere. You can have peace of mind from afar by setting up activity notifications. Whenever someone opens or closes the door, it will send you a notification. If the door was accidentally left open, you can close it from your smartphone. If this is a feature you want, make sure to purchase the garage door opener with Wi-Fi and smart home compatibility.
Whether you prefer all these features or the bare minimum for your new Arizona garage door, let us know what's on your top priorities list, and we will get the job done.
Picture:
https://unsplash.com/photos/kuSK5a4YvLE