Garage Doors need more attention and maintenance than other doors in your home. This is because many smaller components in a garage door work together to help you open and close your door very easily. Despite maintaining your garage door yourself, some components will need to be repaired or replaced over time. If you live in the Phoenix Valley and are looking for garage door repair services, we are the best garage door repair company around. Below are some of the most common garage door repairs that our specialists can help you with.
1.  Garage Door Won't Open: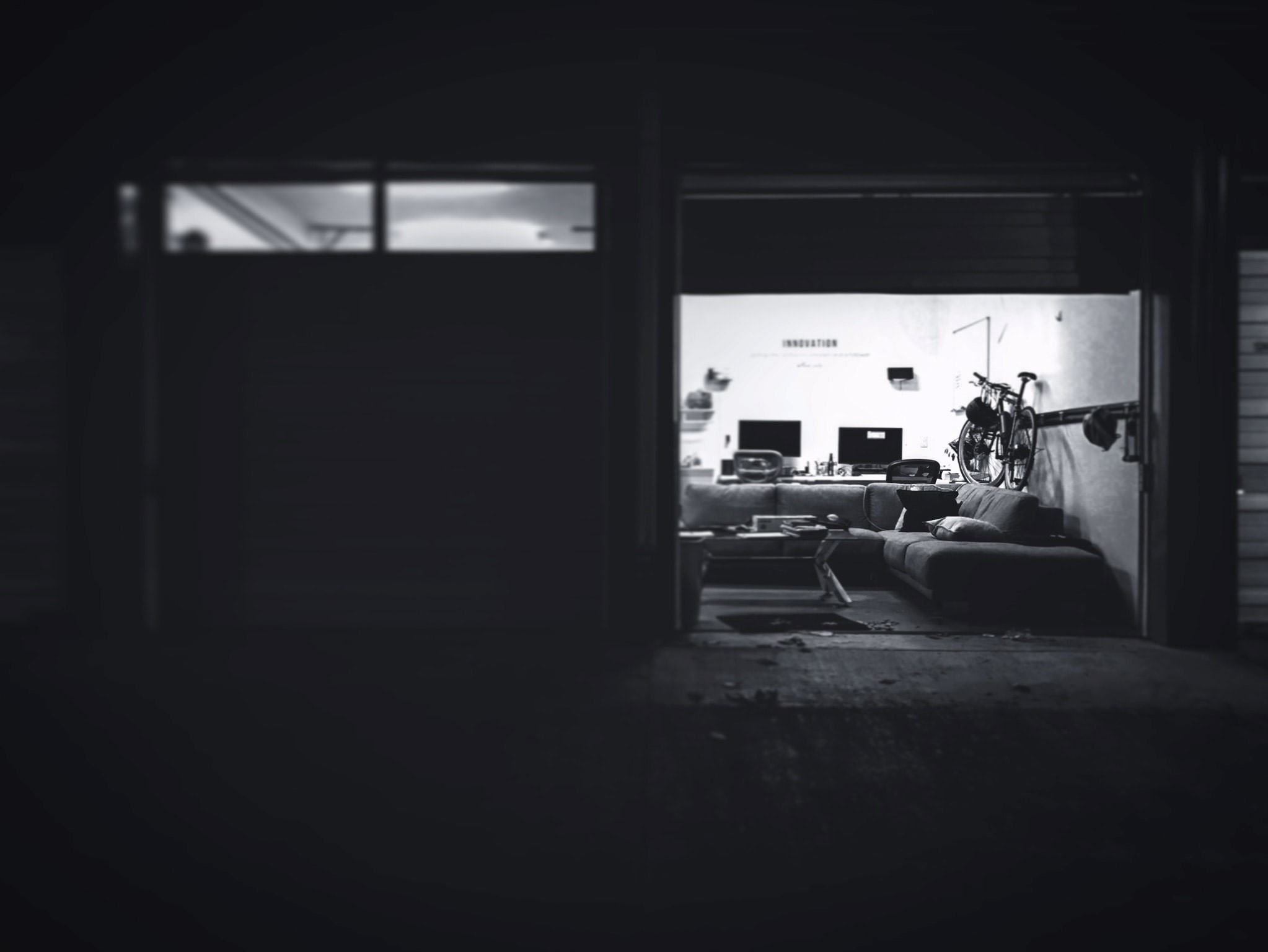 The most common garage door problem is that your garage door won't open or close. So one fine morning, you wake up and try to open your garage door, and guess what? It won't open. There could be many reasons behind this problem. For example, you could have tripped sensors, or maybe the opener is disconnected from its power source. Another reason for your garage door not opening is an uneven track. As a result, this will not let the door open or close. Our garage door repair experts can provide you with the best possible solution for why your garage door will not open or close. We got it all covered, be it a simple cleaning of the track or fixing the sensors.
2. Broken Springs:
Another common garage door repair problem is a broken torsion spring and extension spring. Garage doors have one or two torsion springs on both sides of the door. Torsion springs help your garage door open or close smoothly. Therefore it is crucial to have your torsion spring in the best condition. On the other hand, the extension spring is the one that extends from your door to the opener. If any of the springs are broken, you will need to replace them, and our reliable garage door repair services in Surprise, AZ can help you with that.
3. Broken Cables:
Garage doors have specific cables that help them hold the spring tension. This makes it easier for us to easily lift the weight and open a heavy garage door. Another major garage door problem occurs when your cables are broken. A garage door uses cables for lifting the weight and retaining the spring in case of breakage. If any of your cables are broken, you should not use the door at all since the weight of the door is not counterbalanced anymore. You should always call a technician who will evaluate the condition of the cables and help you accordingly. In most cases, it is recommended to replace the set if one cable has failed. It is also essential to understand the underlying reason for the breakage to avoid it from happening again. It could be bad bearings, poor adjustments, or worn parts that caused the breakage. These issues should be assessed and fixed before the cable is replaced.
4. Garage Door Opener: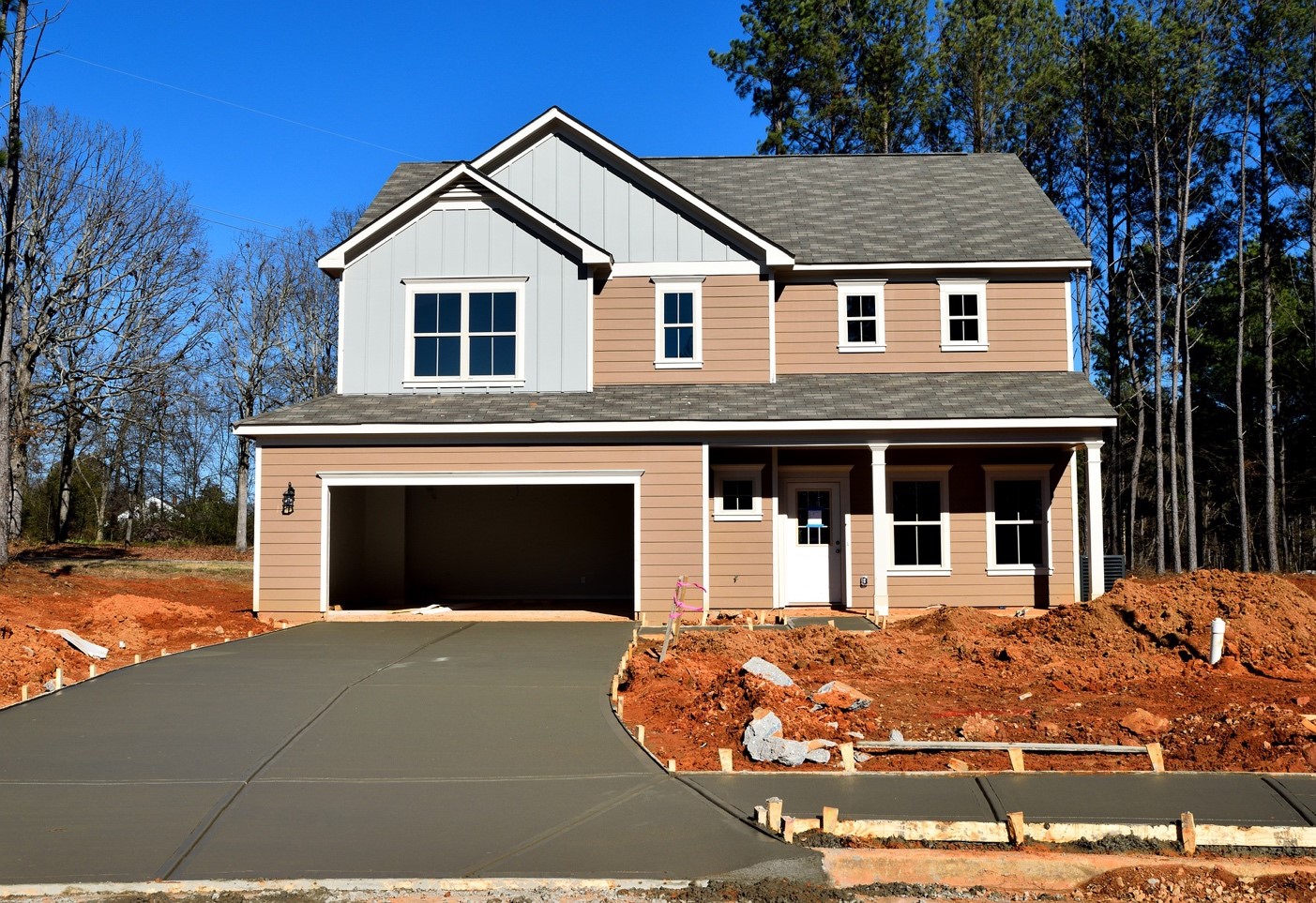 Another common major problem with garage doors is the opener. The garage door opener can have multiple problems, such as it doesn't respond to the remote, wall switch, or keypad. In addition, there could be disruption in the power source due to issues in the motor unit, circuit breaker, fuse, or the GFCI outlet that is powering the door opener circuit. In any case, a technical expert would tell what issue is causing the garage door opener to malfunction. Then, he could advise whether changing the battery, replacing the circuit, or any other component will be the recommended solution for the given issue.
5. Garage Door Safety Sensors:
Garage doors are designed to have safety sensors, so they don't close if someone or something is under the door. Unfortunately, this feature can sometimes become a headache because your door won't close if the sensors malfunction. There can be several reasons behind the problem, including dirt and other items on the sensors, unaligned sensors, or any obstructions in the pathway of the door. If you have ensured that these reasons are considered and solved, but the sensors are still not working, you need to contact a technician who can repair the sensors or replace them if necessary.
6. Garage Door Drum Replacement:
Another major problem related to garage doors is damaged garage door drums. If your garage door creates noise or shakes when in operation, you may need to replace the garage door drums. If you do not maintain your drum and drum wheel, they will accumulate dirt and dust. Due to this lack of maintenance, some drum or drum wheels components may corrode. Those components will then need to be replaced, so they don't cause any damage to other components in the future.
7. Weatherstripping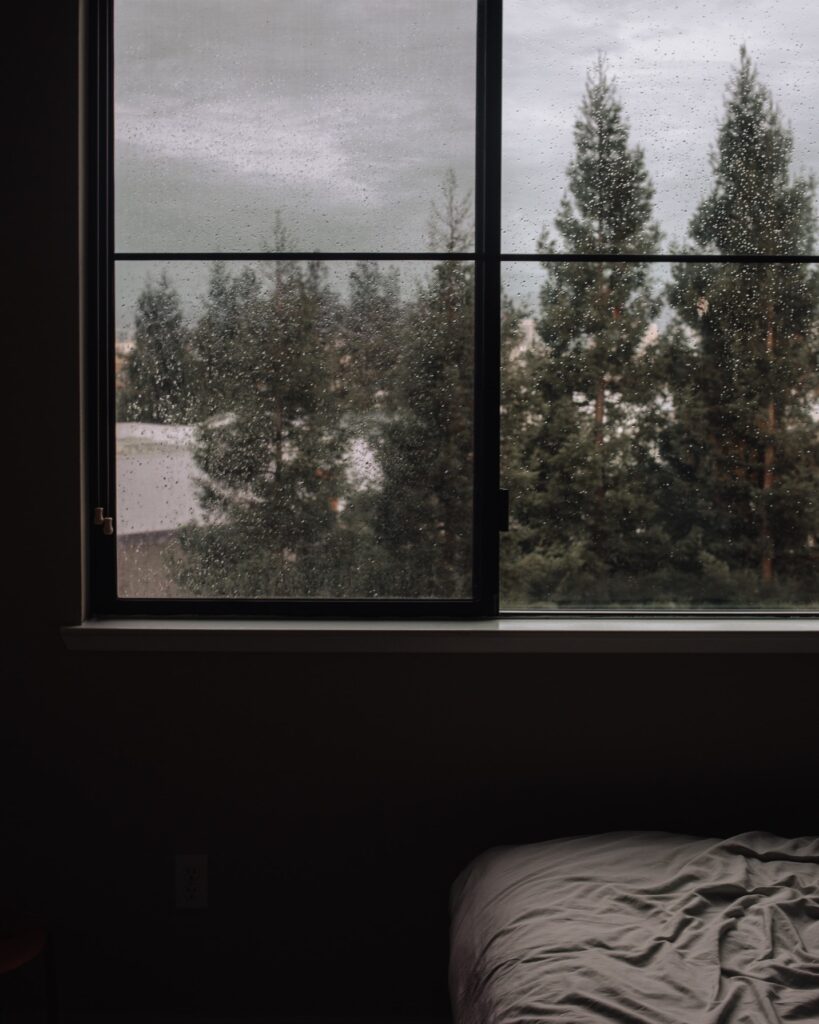 Weather-sealing a garage door is a process of replacing or adding the bottom door seal and weatherstripping on the stop molding along the sides and top of the door. You can also add thin weatherstripping between the door panels to make the door more airtight. Different seals are essential to maintain the garage door. These include the garage door bottom seal, garage door threshold seal, garage door stop weatherstripping, vinyl doorstop with integrated weatherstrip, and garage door panel weatherstripping.
8. Garage Door Track Issues:
If your garage door doesn't open and close smoothly or doesn't open at all, the underlying problem could be the uneven tracks. When garage door tracks are misaligned, your garage door will face difficulties in opening or closing. The most common reason for the misalignment of the tracks is the lack of maintenance. If you do not maintain your garage door tracks regularly, they will become uneven over time. The tracks will need to be aligned again to repair the given issue. If the tracks are very old and cannot be aligned, they will need to be replaced entirely. Our technicians can help you with the garage door track issues and evaluate the situation of your garage door tracks to make a better and more informed decision.
9. Broken Rollers:
Garage door rollers are extremely important for helping your door move on the vertical and horizontal tracks smoothly since they help keep the door from binding as the door opens and closes. However, if rollers are not lubricated and maintained regularly, they can make it difficult to open or close the garage door due to friction. Moreover, if any rollers are broken, they should be replaced to ensure that the door is opening and closing without any friction from any side.
10. Garage Door Panel Replacement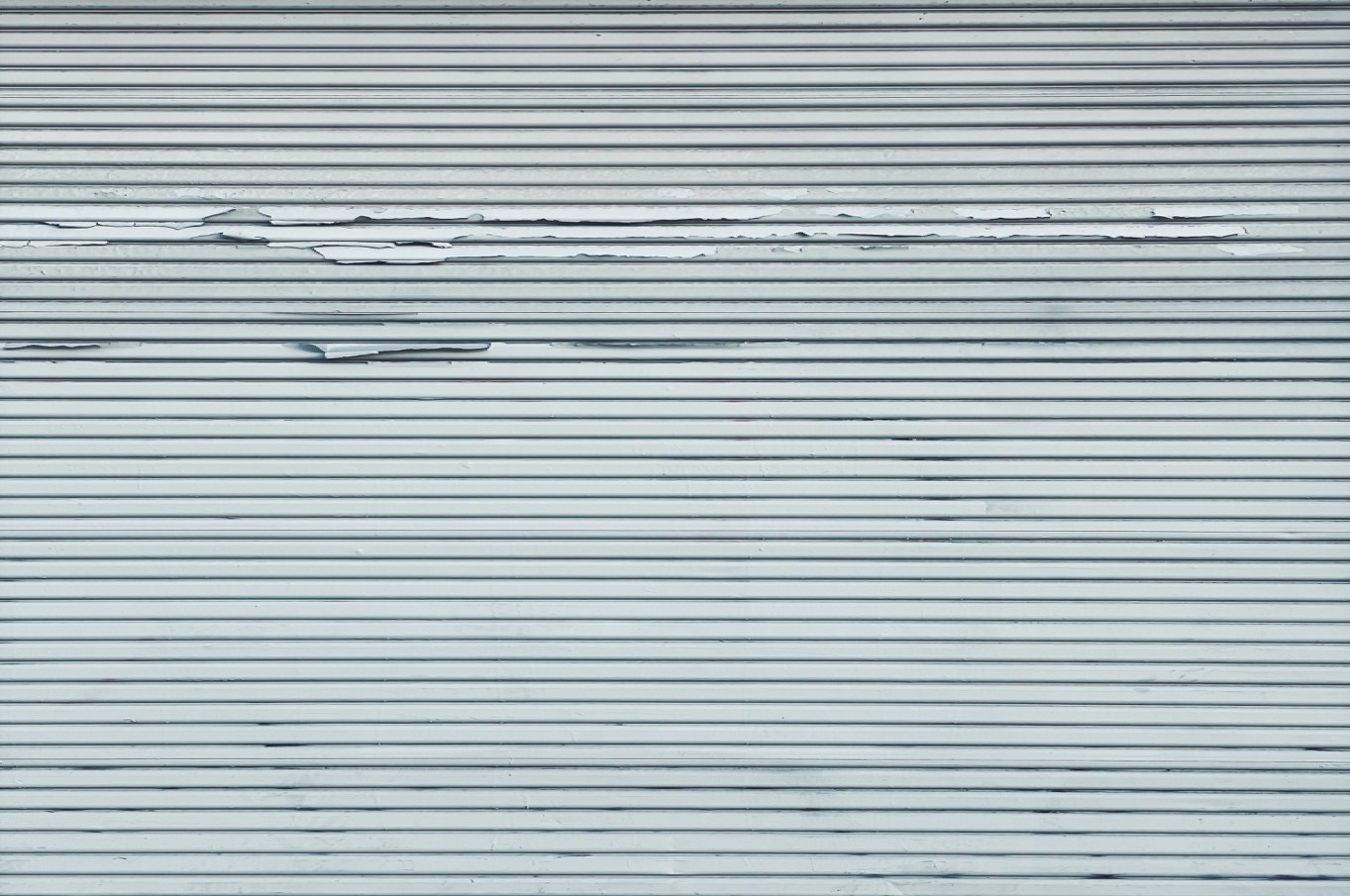 If your garage door has been into a minor accident and only one or two panels are affected, you can replace the panels instead of replacing the whole garage door. Garage door panel replacement is usually done when only some specific panels of a garage door are affected. This is a cost-effective method to repair your garage door without replacing the whole thing. Based on the type of damage, singular panel replacement or multi-panel replacement is done while considering the cost compared to the complete garage door replacement.
Our experts can help you with all of the above garage door repair problems and more in Surprise, Goodyear, Avondale, Sun City, Tempe, Scottsdale, and Phoenix, AZ. Call us today for a free estimate and suggestions on what type of garage door repair services you need.