Your garage probably isn't the first spot in your house to receive much attention. Since we are garage door pros, we are excited about garages and all the different ingenious things you can do. Your garage use doesn't have to stop with parking your cars and storing your Christmas decorations. The average size of a one-car garage is 12 feet wide and 22 feet deep. The average size of a two-car garage is 18 feet wide by 20 feet deep. Whichever size garage you have, you have plenty of space to use and customize it according to your needs. Additionally, if you are building a home, you can have a custom-built garage to fit everything you want and more, and even build a loft atop it. The options for your garage are endless, but a great place to start utilizing your space to its fullest potential is right here. Our ten ingenious uses for your garage start at a personalized gym/workout room, playroom/recreational room, home office, party/meeting place, craft room/workshop, sports cave, showroom, movie theater, vacation rental room, and a customized, organized storage room. No matter the size of your garage, you can turn any of these ideas into your own for the perfect garage space.
Gym and Workout Room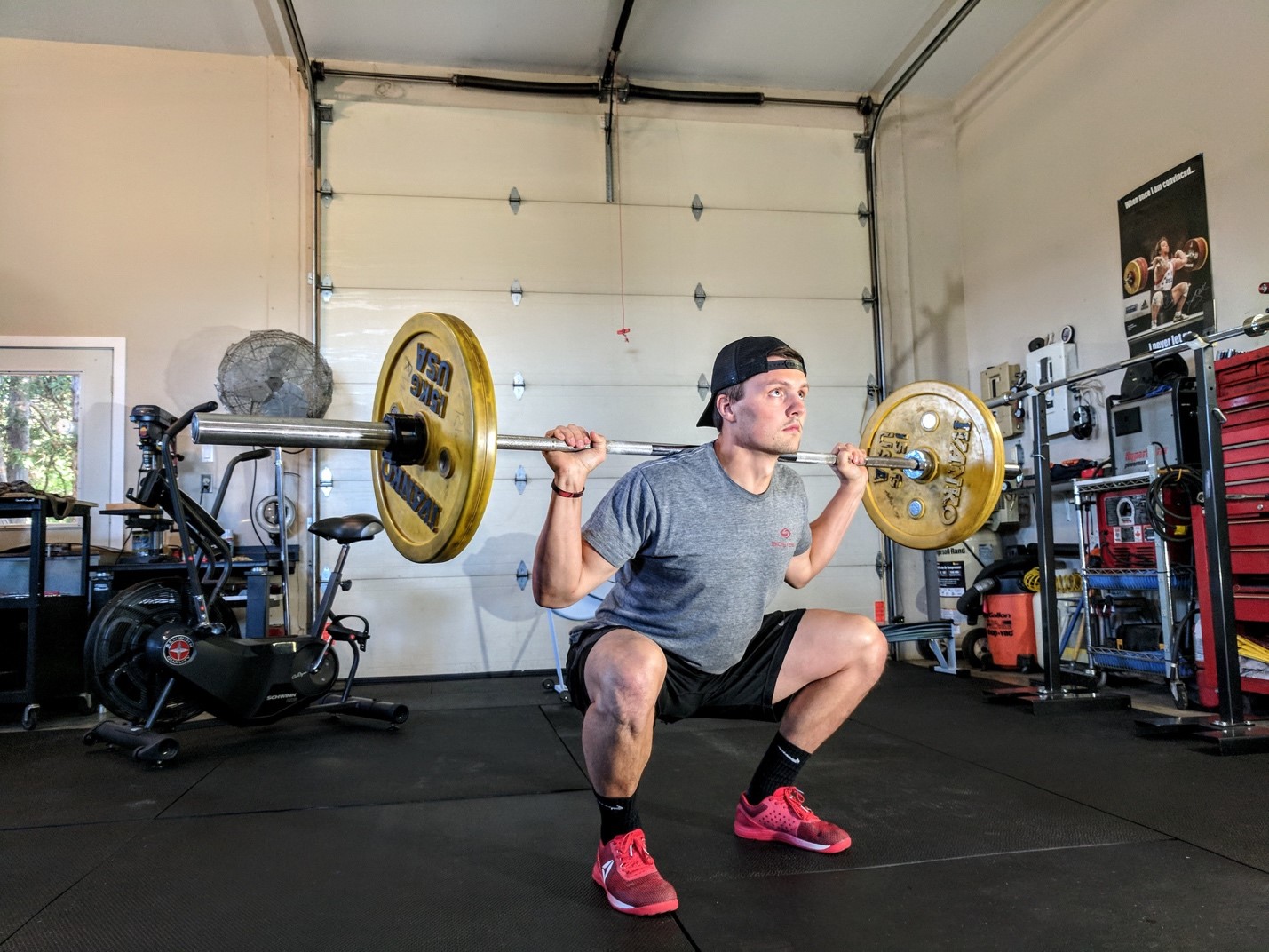 There's nothing like being able to work out in the comfort of your own home. You are not limited to your living room but can make your own gym and workout room in your garage. You only need about half of your garage. This is especially great for those with no extra room in the house, and who want to make a consistent workout a priority. The benefits of a home gym are great! It's convenient for you, you will save time and money, you have privacy, and you can always add to your equipment. First, you will need a barrier between your gym equipment and the concrete floor. A cheap carpet, a large old rug, or even rubber floor tiles like those used in regular gyms will work. You will want to protect your garage flooring from your workout and protect your workout equipment from your hard garage floor. If you already have epoxy flooring and don't want to put anything over it, the epoxy will minimize dust, repair cracks, and provide the durability needed to protect the floor from your workout.
If you have or are looking to purchase weight-lifting machines, a squat rack, free weights, a barbell, etc., make sure to take note of the size of the machine for the space you have. If you want a simple home gym, you can find regular-size treadmills or even small desk treadmills to put your gym in business! You should also leave a space with a yoga mat to practice body-weight and cardio exercises like HIIT and pilates. You don't need heavy equipment to have your own garage gym. Lastly, put a speaker on a shelf so you can enjoy music for a great workout. Now you're all set up to be consistent in your workouts, get in great shape, and all without that annoying monthly membership fee.
Playroom and Recreational Room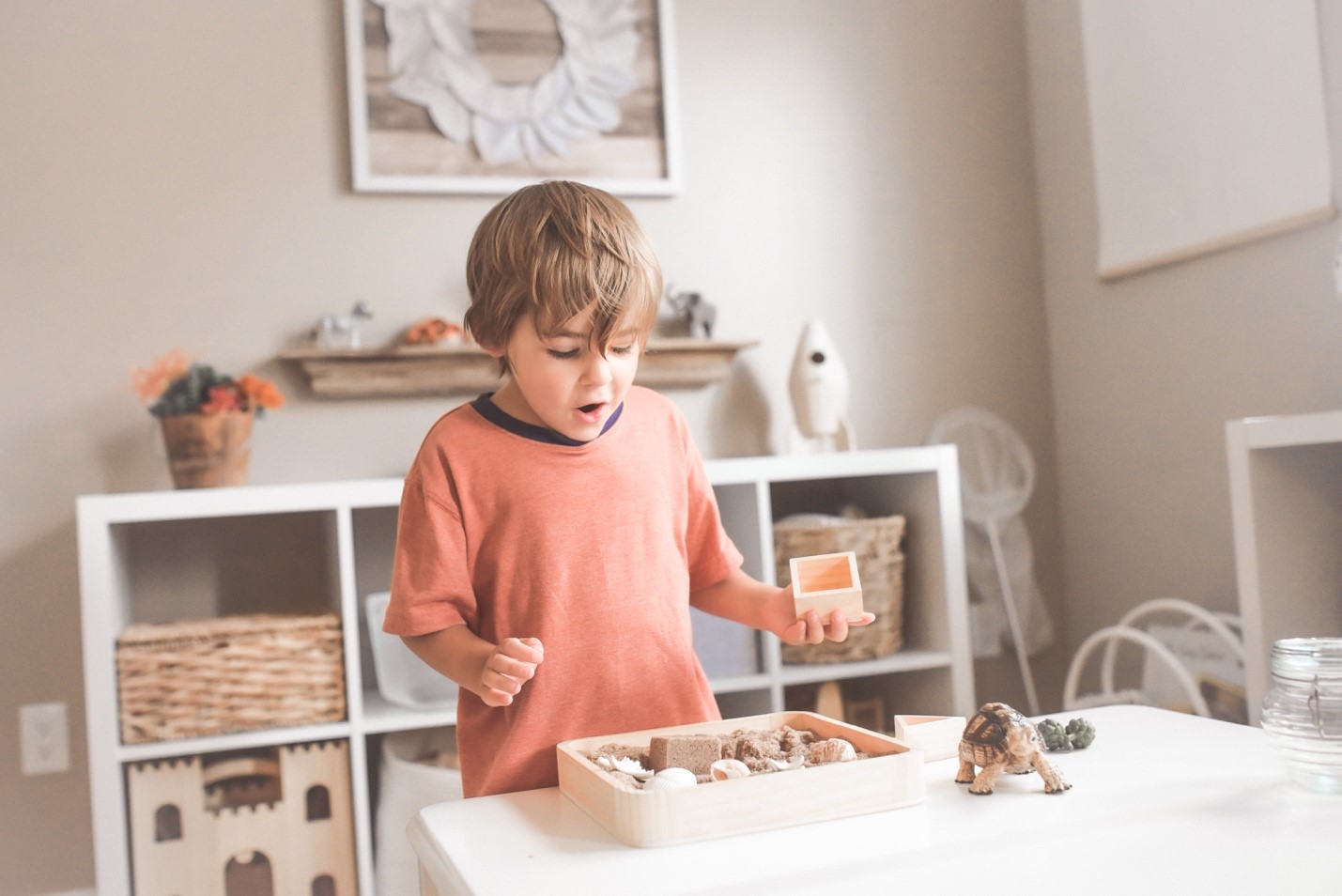 Every parent knows that a space where your child can get a little crazy is great to invest in! Turning your garage into a playroom for your kids will be a fun place for them to get their energy out, do crafts, build legos, do puzzles, paint, etc.! You can even turn it into a mini indoor playground, perfect for the wintertime or during stormy weather. Of course, you do not want to keep your littles unattended, but when they get older, it will be a fun teen getaway. A clean playroom teaches discipline but having it in the garage means you don't have to clean up their projects every night. If you have kids of different ages, you can designate different sections of the garage playroom to tailor to their needs. Organize toys, crafts, and activities in their own designated clear bins for easy access and easy clean-up. Kids can safely throw a ball around or shoot a basketball in a small hoop without worrying about breaking anything. To create a fun and cozy playroom, buy a large soft rug for them to play on, and add shelves, a bookshelf, and activity bin cubbies so they can feel comfortable playing in the garage. You can even add a small sofa or some comfy plush chairs for them to read and relax. A garage playroom is an excellent option for your kids, at any age, especially if you don't have a basement!
Home Office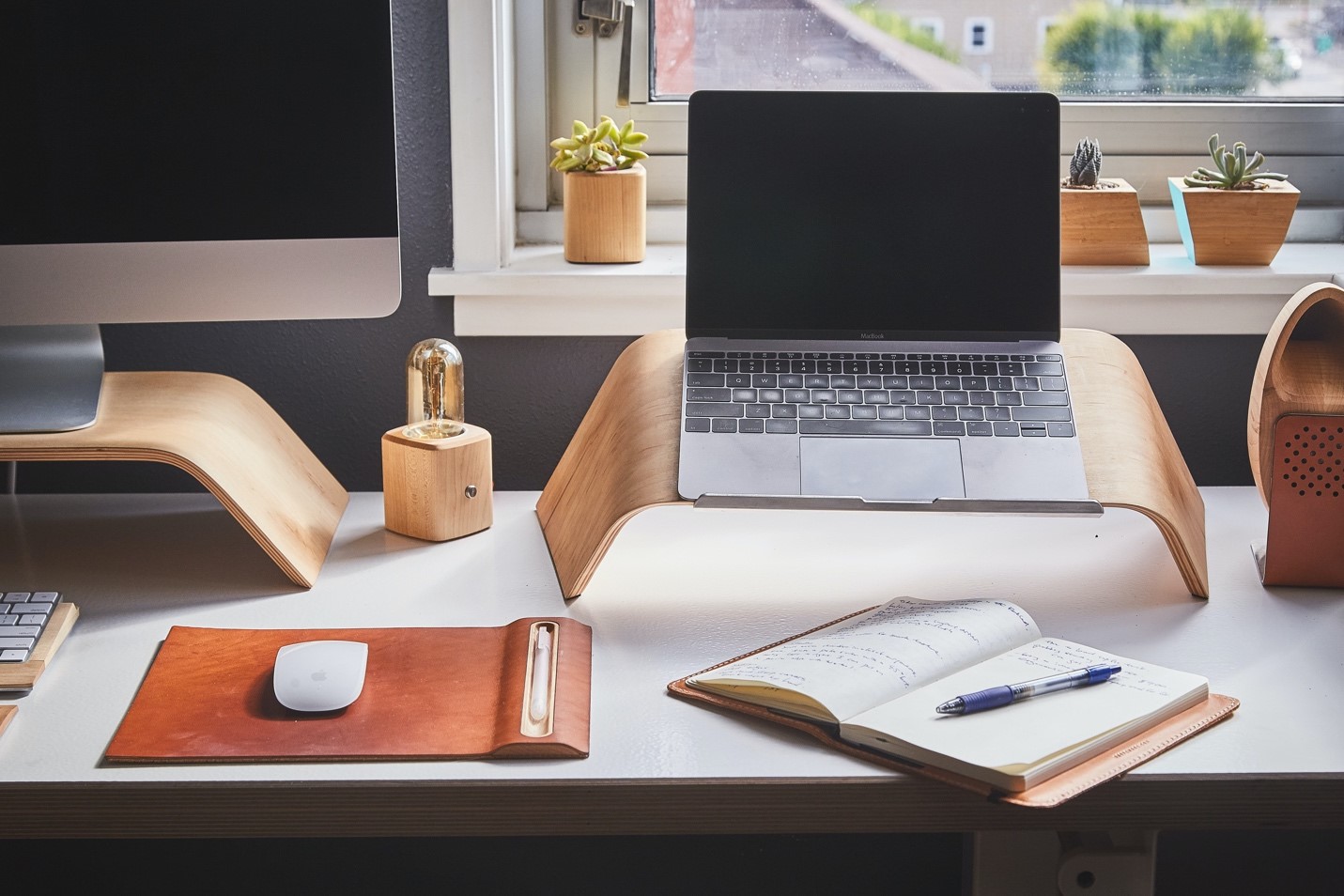 There were a lot of people who have always worked from home. In our society now, after the covid-19 pandemic, working from home was a requirement for most people. People left their corporate offices and traded them in for their comfy couch or home office. Although, not everyone who works from home is the most productive they can be. Part of productivity comes from your environment. Do you work from your kitchen counter, and as a result, are constantly thinking about the food you want to cook or the dishes that need to be washed? Or, do you work in your living room that cultivates a sense of relaxation, and as a result, you don't want to put in the work you need to? Thankfully, you can create a home office space that will get your productivity flowing and help support you in all the work that needs to get done. Some opt for their extra bedroom to be their home office, but others don't have that option. If you have extra space in your garage, turn it into your office!
To turn your garage space into a beautiful home office, decluttering and cleaning your garage is the first step. Next, donate or reorganize your items so you can feel good about looking at them from your desk. The next step is to make it comfortable and a usable workspace. Think about the weather you live in and each season. If you have extreme heat like we do in Arizona or extreme cold in winter, you will want to upgrade your garage door to an insulated one. You can also add fans, air conditioning, and a heater to cater to the climate. Next, give your concrete walls a fresh coat of paint. To furnish your garage, you can use a large folding table as your desk, and a rolling chair will make it easy to glide on the garage floor. If you have important files, lock them away in a locked filing cabinet. You can then add shelves for decorations or books and other work accessories you may need to make the space your own. Remember you'll be spending a lot of time in your garage, so make sure your furniture set up is one you love. Having a garage home office can really feel like you're going to work because it is very separate from the inside of your home.
Craft Room and Workshop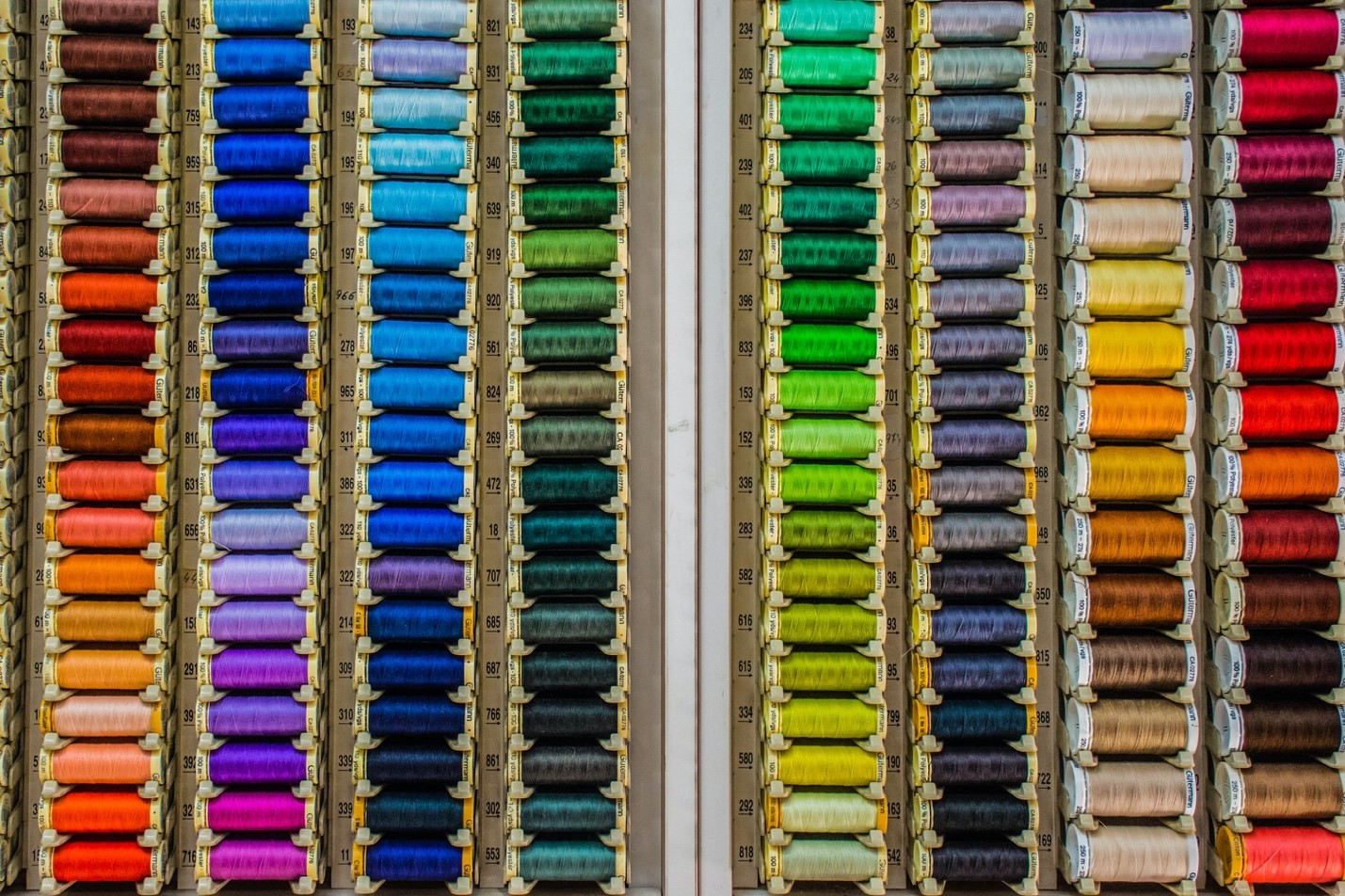 Like a home office, many people want their own craft room or workshop in their home. When your kitchen counter or work desk just doesn't cut it, a whole room dedicated to your hobbies will work! If you don't have an extra bedroom, but you do have extra space in your garage, turn it into your very own studio. Whether you are an avid online maker or you like quilting for yourself and family, or even a woodworker and a handyman, having a space for all your things will make you more productive in your craft. First, follow the above steps for creating a home office, but instead of office furniture, find what you need to fit your craft's needs. A large pegboard wall for organization, shelves, rolling art carts, or a large heavy-duty workshop bench could be an excellent place to start.
Party Room and Meeting Place
Sports-cave
Showroom
Movie Theater
Organized Storage Room
Like a home office or a craft studio, you can also turn your empty garage space into a party room, a meeting place, a sports cave, a showroom for your cars and toys, and even a movie theater. Another idea is to completely renovate your garage storage and turn it into an organized storage room. You can even put some of your sentimental items on display in clear bins and have each section color-coordinated and labeled. The ideas and opportunities are endless!
Vacation Rental Room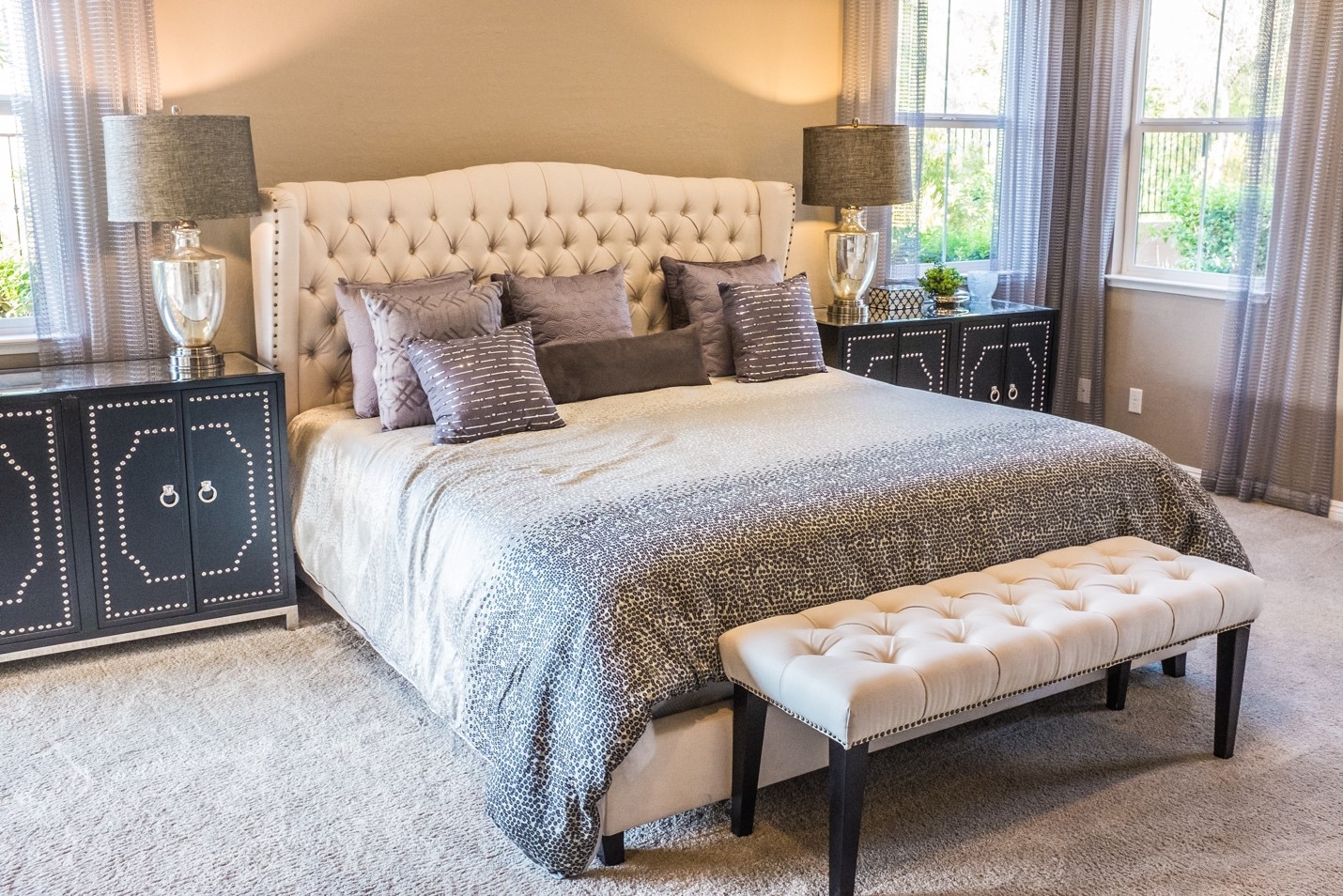 A popular way to make extra money right now is to turn your spare room into a vacation rental room. If you have the space, you can even renovate your entire garage into its own apartment with a small kitchen, full bathroom, and full bedroom. You may get more rentals if you have one, but a kitchen is not a requirement. Depending on where you live, you could make an extra $500-$2,000 a week from your renovated garage. It would be worth the investment! Hire a handyman, or contractor, or do it yourself! To make it even better, make sure you include everything you would want yourself if you were renting a room from someone. This could be a coffee maker, snacks, and a fully stocked bathroom.
We hope you are completely inspired by these ideas and stop wasting the extra space in your garage! Your garage can be another beautiful extension of your home, so make the most of it.